It's a crisp fall morning and the maternity ward at Malalai Maternity Hospital, located in the heart of Kabul, is heaving. Day and night, people flood through the hospital doors. Midwives wheel new mothers with babies bundled in their arms out of delivery, as nurses usher in a new round of soon-to-be parents. The ward holds a mix of pain and happiness as babies come into the world, and there is a sense of relief and gratitude to the midwives, who work around the clock delivering babies, managing complications, and offering support.
For many of the newborns born here, it will be a long journey home, to districts and provinces hundreds of miles away from Afghanistan's capital.
But before they depart, each infant with a willing family will receive three vaccinations. Some will be vaccinated in secret, while others will receive no vaccines at all.  
Kabul's Malalai Maternity Hospital provides three types of key services to mothers-to-be, including antenatal care, delivery services, and postnatal care.  
Unlike many of the country's more remote health facilities and smaller clinics, the ward is backed by a handful of international organizations including UNICEF and the United Nations Population Fund (UNFPA), which have been supporting the hospital by providing medical equipment, supplies, and medicine for reproductive health. UNFPA also supports services for obstetric fistula, which is one of the most serious childbirth injuries.
The Maternity Ward: A Unique Place for Women to Work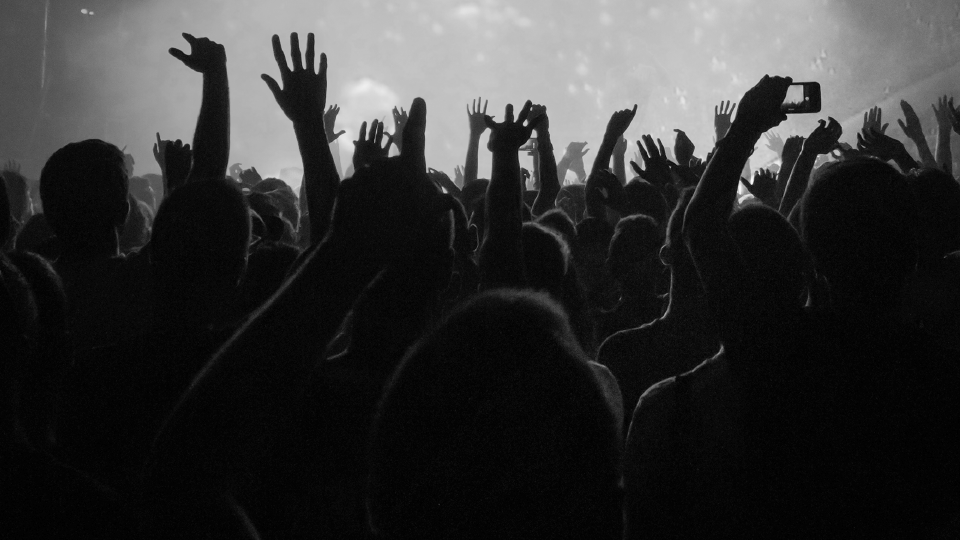 The head nurse talks to midwives on the delivery ward at Malalai Maternity Hospital in Kabul, Afghanistan in November 2022.
Image: Lynzy Billing for Global Citizen
In August 2021, the Taliban took control of Afghanistan, defeating the US-backed government. Since then, Afghan women have been systematically erased from public life. High school girls lost their right to attend secondary school in December 2021, and just weeks ago, women were banned from universities. Women are also facing restrictions to their employment, clothing, and freedom of movement.
Women who have taken a stand against the Taliban government by peacefully protesting — calling for the reopening of secondary schools for girls, work opportunities, and political rights for women — have been threatened, arrested and detained, physically and psychologically tortured, and forcibly disappeared, according to an Amnesty International report in July 2022.
Women across the country have lost their jobs and livelihoods as a result of the Taliban takeover, with men replacing many of them at work. But for the midwives at the Malalai Maternity Hospital, little has changed. These women hold a uniquely important job, and one that will not be replaced by a man. 
Shapira, who prefers to use only her first name, is a midwife at Malalai, one of the busiest maternity hospitals in the capital. She has been working there for three years and says she would choose no other job.
Staff at the hospital vaccinate an average of 90 babies every day. Some are too weak to be vaccinated, and some mothers refuse the service, Shapira told Global Citizen.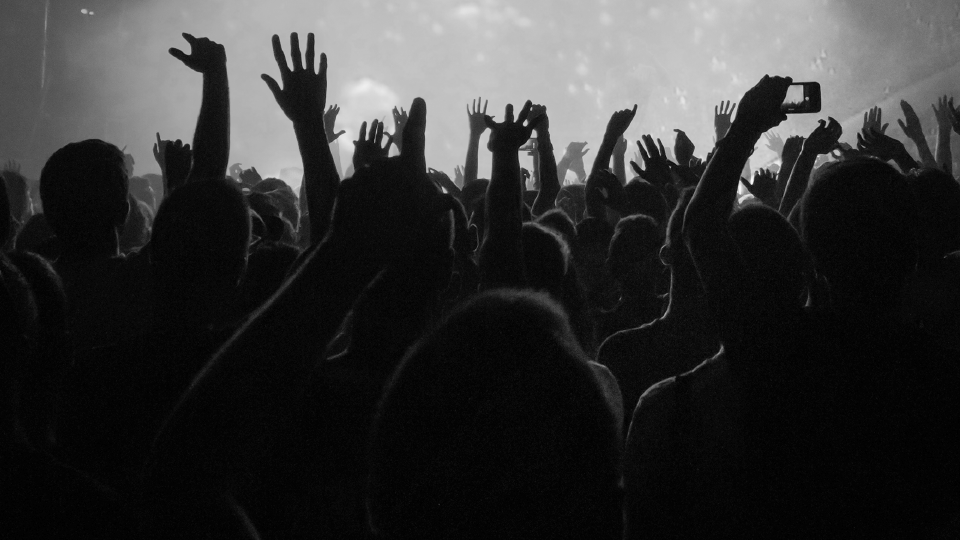 Shapira, 23, poses for a portrait at Malalai Maternity Hospital in Kabul, Afghanistan, where she has been a midwife for three years.
Image: Lynzy Billing for Global Citizen
The 23-year-old has a difficult job: she must explain to mothers why vaccinating their babies is so important. Most mothers, she says, approve the vaccinations and will return to health facilities for their follow-up doses.
But others are harder to convince.
The midwife explains that misinformation plays a role in their decisions. For example, some mothers believe that vaccines will paralyze their babies or make them sick. 
"Mothers from Kabul are more educated and open minded and they don't show any objection during vaccination, but patients from the provinces don't allow us to vaccinate their newborns. When we can't convince the mother, we go to the family members and give them information, but still they disagree. This is because they are uneducated and it is difficult for them to understand," she tells Global Citizen, as she squeezes through a crowd of relatives waiting outside the ward.
She pushes her vaccination trolley into the room and introduces herself to 32-year-old Shukria, who traveled from Maidan Wardak province, about a two-hour drive southwest of Kabul. She arrived at Malalai Maternity Hospital at 5 a.m. Four hours later, she gave birth to a baby boy, whom she named Ali. 
According to the national vaccination schedule, Ali will receive three vaccinations today, Shapira tells the mother. Then, he will need follow-up doses for polio and hepatitis B.
Shukria agrees to the vaccinations. Ali is her third baby and all of her other children have been vaccinated before. She tells Shapira that she will take Ali for his next vaccination at 45 days old at the health clinic close to her home in Maidan Wardak.
Shapira opens up the vaccine carrier.
"I'll explain each one as I do it," she tells Shukria. "First, the hepatitis B vaccine. And then this is the polio vaccine. Just two drops of vaccine can save your baby from disability. We turn the baby on his side and wait one or two minutes to be sure that the baby has swallowed," Shapira says as she rolls Ali onto his side.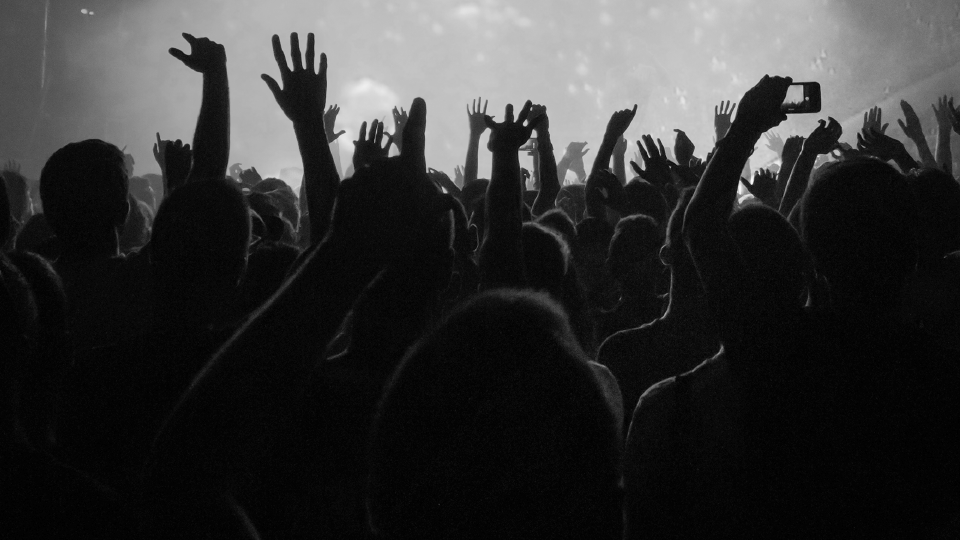 Afghanistan Maternity Wards
32-year-old mother Shukria holds her son, Ali, on the delivery ward at Malalai Maternity Hospital in Kabul, Afghanistan.

Lynzy Billing for Global Citizen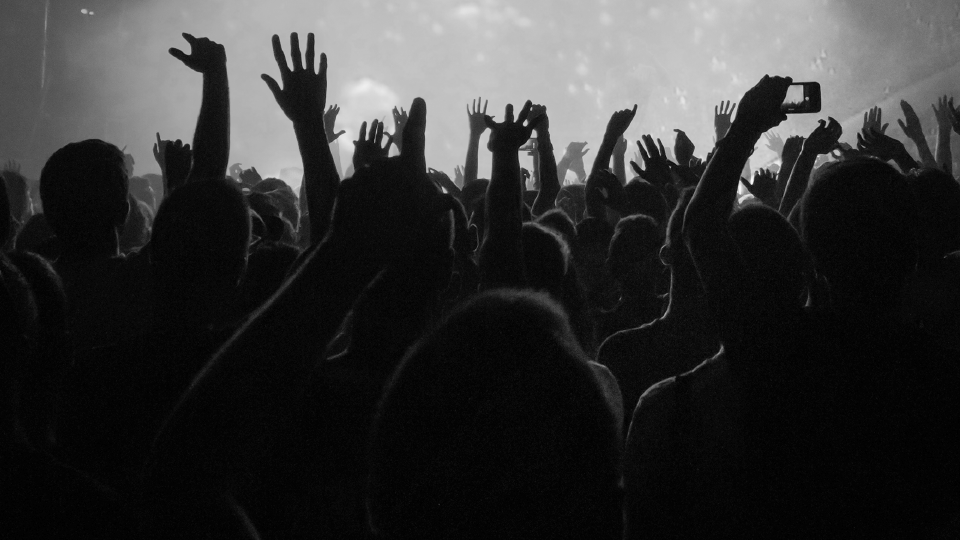 Afghanistan Maternity Wards
23-year-old midwife Shapira hands Shukria a guidebook on vaccines and the vaccination card for her newborn, Ali, after he received his vaccinations at Malalai Maternity Hospital in Kabul, Afghanistan.

Lynzy Billing for Global Citizen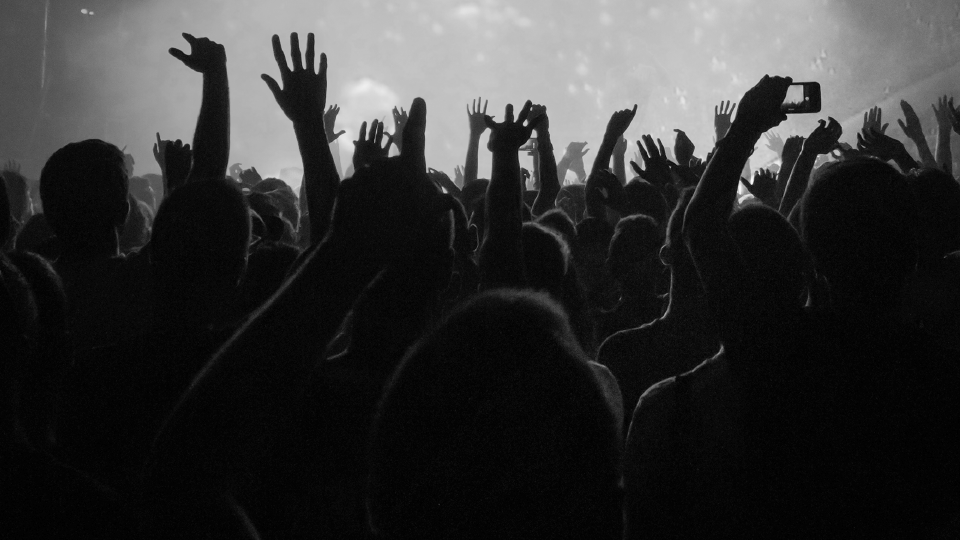 Afghanistan Maternity Wards
Shapira vaccinates newborn baby Ali at Kabul's Malalai Maternity Hospital.

Lynzy Billing for Global Citizen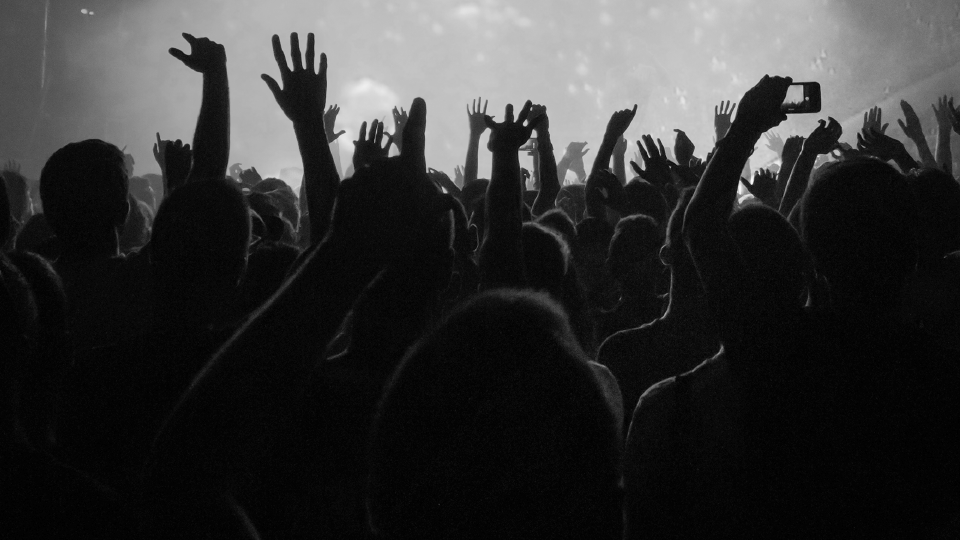 Afghanistan Maternity Wards
Shukria holds her son, Ali, at Malalai Maternity Hospital in Kabul, Afghanistan.

Lynzy Billing for Global Citizen

Next, she injects Ali with the Bacille Calmette-Guérin (BCG) vaccine to prevent tuberculosis (TB). 
When she finishes, she hands Shukria a guidebook on vaccines and Ali's vaccination card with dates for his follow-up doses. She takes down his information in the ward's registration book — Shukria's name, her husband's name, Ali's sex, weight, and name, as well as the vaccines he has received. She also notes their district, province, home address, and closest school or mosque.
As she packs up her trolley to leave Shukria to rest with Ali, she asks her if she understood everything: "What are the benefits of the vaccines you give to your baby, can you explain Shukria?"
"It prevents tuberculosis and paralysis," Shukria replies.
The Challenges of Newborn Immunization
Dr. Fouzia Shafique is the UNICEF health team lead for Afghanistan. She manages all of UNICEF's work in the health sector, including immunization and maternal and newborn health, as well as managing the funding coming into the health sector for UNICEF Afghanistan.
"[In] Afghanistan we give three vaccines at birth: BCG, which protects against tuberculosis, the zero dose of the polio vaccine (the oral polio vaccine), and hepatitis B," Shafique told Global Citizen.
Follow-up vaccines start at 6 weeks old and continue later into the first and second year. 
The problem, Shafique explains, is that vaccinators reach a high number of children with the first two doses, but fewer parents bring their kids back for the final dose. 
"This is a reflection of how well or not the parents have understood the importance of vaccines, but also how easy or difficult it was for them to get the previous dose, and how effective the health worker was in explaining to them when they have to come back, where they have to come back to, and why it's important they come back for the next dose. So there are multiple factors," she says.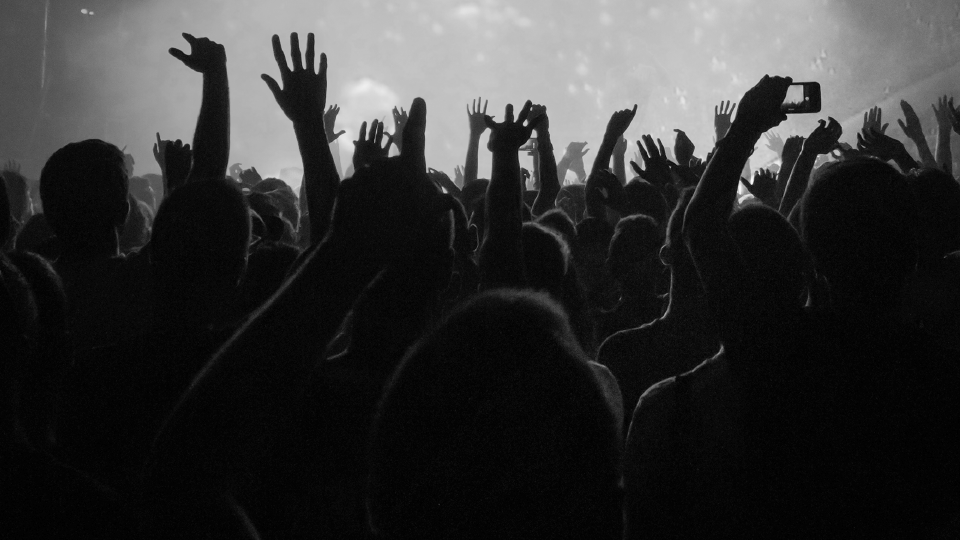 (L) A sign inside the vaccination room at Malalai Maternity Hospital in Kabul, Afghanistan. (R) Midwife Shapira vaccinates baby Ali.
Image: Lynzy Billing for Global Citizen
The midwives on the ward recommend that mothers take their babies to the health facilities closest to their home for their follow-up vaccinations, rather than to the hospital they gave birth in.
Health facilities closest to people's homes are not always open 24/7 or equipped with delivery services, so most people travel to the nearest hospital, Shafique explains. But for follow ups, it's easier for people to go to a health facility nearby.
"The other reason is most children are registered for vaccination by the place of residence of the mother," she says.
Success rates of return are hard to judge due to a range of factors from access to hard-to-reach areas to a lack of record-keeping systems, but Shafique says that there's easily a 10% to 20% drop between the birth dose and the first dose in countries where you have a lot of deliveries happening in health facilities. 
But this statistic doesn't apply to Afghanistan, says Shafique, because most deliveries don't happen at a health facility — they happen at home. 
The UNICEF vaccination coverage rates for 2021 shows the number and percentages of children that drop out for each subsequent dose of vaccine.
Shafique explains that 84% of children are receiving the BCG dose at birth, but around 10% of those children do not come back for the follow-up dose of the pentavalent vaccine, which prevents against five diseases at 6 weeks old. A further 8% do not return for the third dose of the pentavalent vaccine at 14 weeks old. The measles vaccine, which is given at 9 months old, sees another drop by 3%.
"This is thought to imply that when the child had its first dose of the vaccine, the parents were not given adequate information of the importance of subsequent doses or they were not given clear instructions of when to come back, or for whatever reason, they either chose to or could not come back for the subsequent dose," says Shafique. 
"[But in Afghanistan], you don't see that big dip because many children have missed their birth dose," she says.
Others will show up for the six-week vaccination only and some don't show up for any.
Cultural Hurdles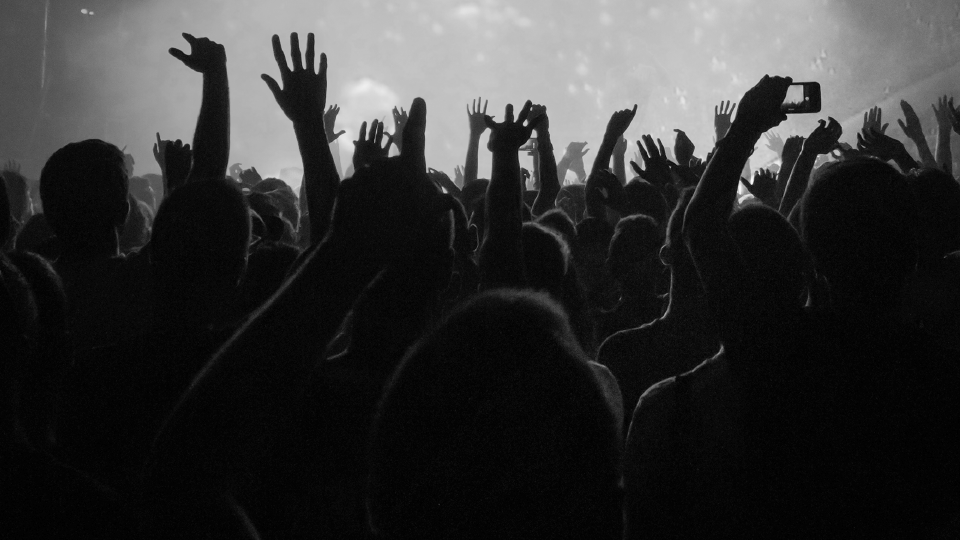 Midwife Shapira wheels around her vaccination trolley at Malalai Maternity Hospital in Kabul, Afghanistan. Staff at the hospital vaccinate an average of 90 babies every day.
Image: Lynzy Billing for Global Citizen
A raft of cultural hurdles remain today in Afghanistan. The separation between the urban and rural areas and their access to health facilities and education is directly reflected in who gets the vaccines and how effective the awareness of them is.
"Communities have their own ways of thinking. And it may not align with ours, but they are trying to make sense of their own situation," Shafique says, adding that some people think that vaccination leads to infertility.
She explains that in remote communities where health services are scarce, and where people are witnessing their children dying of diarrhea and pneumonia — but not from tetanus — a vaccinator showing up with a diphtheria and tetanus shot raises suspicion.
"They say: 'We need water and sanitation, children are dying of measles and you're not giving us treatment, you just keep coming to us with these injections — suspicious-looking injections,'" Shafique explains.
In attempts to dispel any myths around vaccination and create further trust between mothers and the midwives, UNICEF created "a newborn corner" in the delivery ward at Malalai Maternity Hospital.
The newborn corner houses a scale, a bed for the mother, and an infant warmer similar to an incubator so that midwives can check, weigh, and vaccinate babies in front of the mothers — rather than taking them out of the room, where mothers have no line of sight.
This also allows attention to be given to the mother. 
"Let's not forget, we still have a pretty high maternal mortality rate, so you want the midwife to be fully focused on the mother, and you want somebody else to focus on the baby," Shafique says.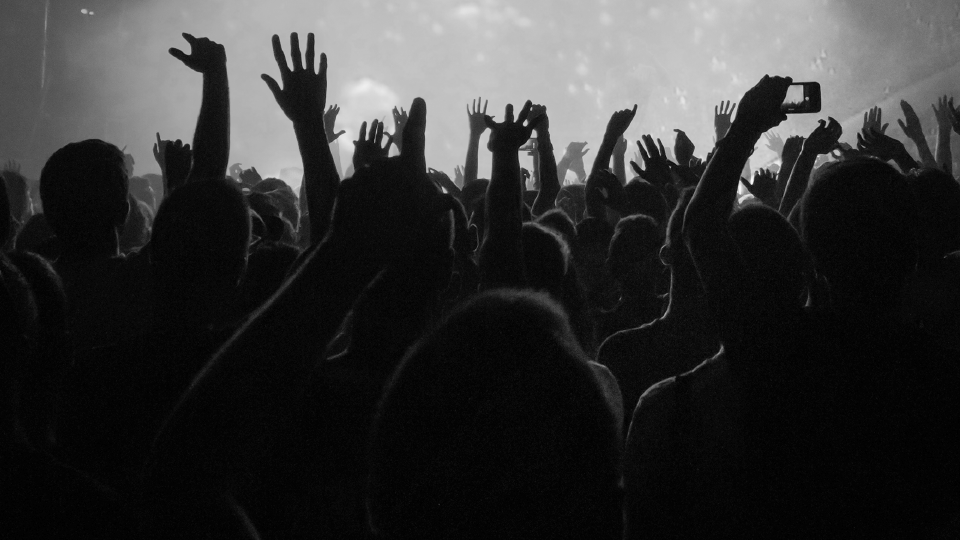 Midwives on the delivery ward at Malalai Maternity Hospital in Kabul, Afghanistan.
Image: Lynzy Billing for Global Citizen
In communities that are less conservative, and where you see slightly better literacy rates, there's good interaction between men and women, and an exchange of ideas and information, according to Shafique.
"Where we have community health workers working closely with communities, people almost equate having a child vaccinated to being a good parent, and that is due to explaining to parents the importance of vaccination," she says. "So you hardly ever see any refusals from mothers to vaccinate their babies at the health facility. The bigger issue becomes children who are born at home — how do we get the birth doses to them?"
In a health facility, a child can be immunized at birth, but Shafique says that many families believe that they should not take children out unnecessarily; some hold strong beliefs in keeping the child at home for 40 days, unless they are in of medical care.
Newborn Immunization and Vaccine Education
Afghanistan's maternity wards offer a unique space for health workers to reach those who might otherwise be unreachable, even after 20 years of international support in the country. The immunization of newborns can act as a catalyst to opening up other conversations around maternal health, contraception, after-care for babies, reproductive care, and vaccination more broadly.
"Maternity wards are one of a few instances where an Afghan woman … is just around women and there aren't any men to influence discussions," Shafique adds.
In the maternity ward, the midwives are not just talking to mothers about vaccinating their babies, but also about care for them in those first weeks and months after.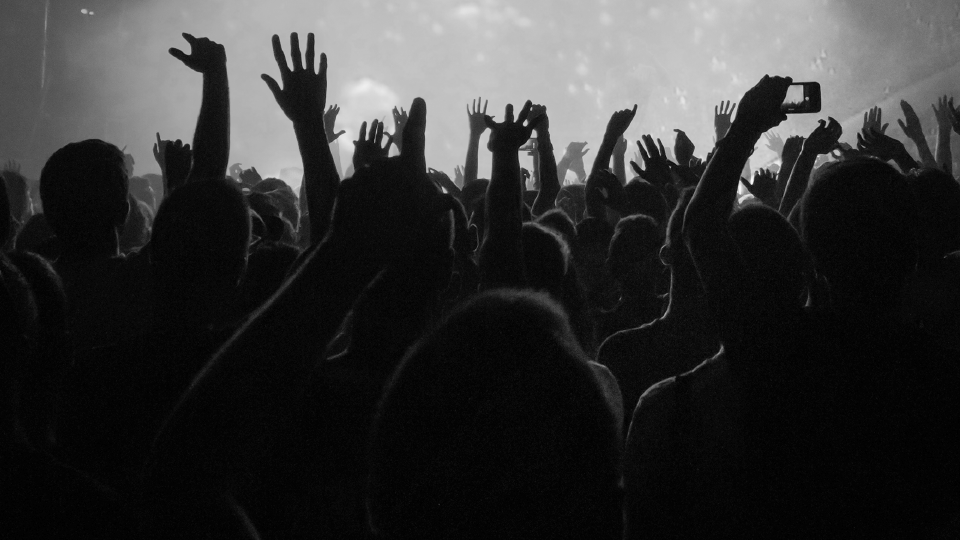 A midwife dresses baby Ali on the delivery ward at Malalai Maternity Hospital in Kabul, Afghanistan in November 2022.
Image: Lynzy Billing for Global Citizen
In Malalai Maternity Hospital, UNICEF focuses on maternal newborn and child health, offering support in a variety of areas, including in the newborn intensive care unit (ICU).
Shafique stresses how important care for newborns is in the first days of life.
"Almost half of children who die before the age of 5 will die in the first month of life," she says.
UNICEF supports the hospital with postnatal care for the mother and baby. They also run the newborn ICU, which supports babies born with complications, such as congenital anomalies.
"In Afghanistan, there is a lack of information around congenital anomalies, and you see a lot of kids going home when they could have been helped," says Shafique.
The organization also works to help parents understand how to care for their babies in the long term.
"It's really important that parents understand the whole idea of preventing things rather than treating them, through vaccination," Shafique says. "Malnutrition is not simply about lack of food, it's also about poor food choices. So if a mother understands the concept of prevention, she could, on a day-to-day basis, protect her child from becoming malnourished."
Too many mothers are still giving birth at home, which means their babies miss out on that first vaccine — often due to a lack of health facilities in close proximity or due to the fact that families cannot afford to travel. Birth registration is also low, according to Shafique.
"It is not practical or feasible to go door to door. There is risk of contamination of the vaccines if a vial is opened in one home and then there is a long way to travel to give the next dose," she says. 
And then, she adds, you have to find all the babies. 
"Birth registration is very low, because how will you identify where the child is born?" Shafique asks.
The solution, she says, is more health facilities.
"The estimates currently say that 13.3 million Afghans have no access to health services," Shafique explains.
UNICEF has 28,000 community health workers in the country right now, but some of them are severely underutilized. In an effort to be more efficient, UNICEF is looking at ways to also train them as vaccinators.
And, in an attempt to get more mothers to come into health facilities to give birth, UNICEF is looking at offering cash transfers to assist with transportation and food for those coming to the hospital with the mother.
"As a pilot run, we did cash transfers for 18,000 mothers in two districts in Daykundi Province and we saw an 8% increase in the number of deliveries in health facilities, just within one year," Shafique says.
The organization is now looking to scale this up to more remote and impoverished regions of the country.
On top of this initiative, UNICEF is working to implement "waiting rooms."
Once the delivery starts, making that trip to the city or to the nearest health facility is difficult, explains Shafique. If you come in advance, finding a place to stay is expensive. "Waiting rooms" would allow people to stay free of charge and be staffed by women, making them culturally acceptable.
Even without these rooms, staff has seen a positive change in the last year.
The head nurse at Malalai Maternity Hospital said that there were more mothers coming to give birth then ever before, and traveling from further away. She says this is the result of the relatively peaceful period that Afghanistan is in after more than four decades of conflict.
Shafique agrees.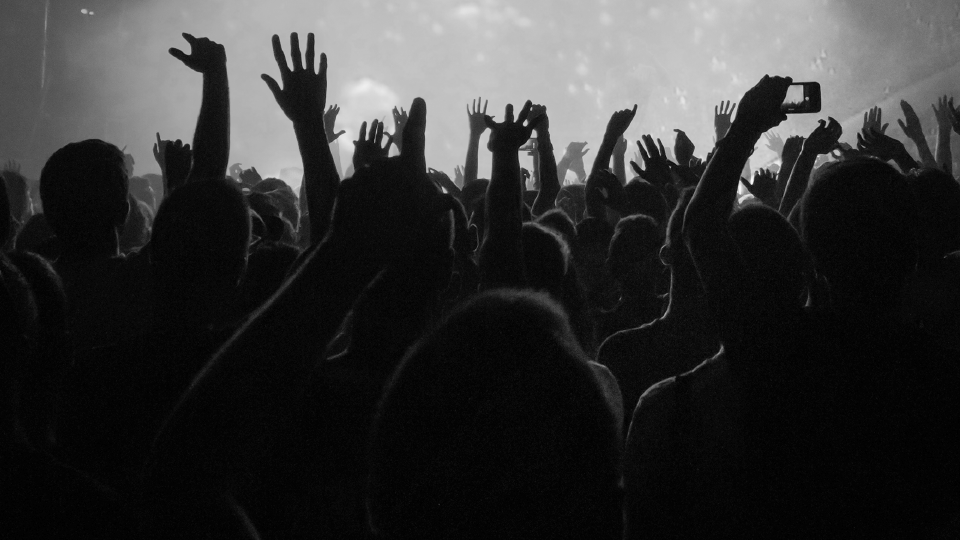 A nurse attends to a patient at Malalai Maternity Hospital in Kabul, Afghanistan.
Image: Lynzy Billing for Global Citizen
"Things are far from ideal. I think they're more difficult times ahead, especially for women. But I also think that there is a lot of good work being done," she says. "There are so many women … coming because they know that the supplies are now available."
In late December 2022, the Taliban made a series of announcements that will greatly impact Afghan women, barring them from university, reportedly closing primary schools for girls, and banning women from working for national and international NGOs.
As a result, some international NGOs announced that they were suspending their services in the country as, with thousands of female staff, they said they could not continue their work without them.
For now, the female health workers on the maternity ward are continuing to report to work, Shafique confirmed as of Dec. 27, three days after the Taliban ordered all foreign and domestic non-governmental groups in Afghanistan to suspend employing women.
However, she adds that things are uncertain when it comes to workers who do not work at fixed health sites, such as mobile teams, supervisors, social mobilizers, and managerial staff.
"For the non-facility worker, we have mixed reports and they are allowed to work in some places, but not others. So while things are being clarified, many NGOs have asked those office staff to not report to work," she says.
Women play many critical roles in Afghanistan's health sector. If they are prevented from studying to become doctors and midwives, the future of maternity care and women's health services in Afghanistan will face devastating repercussions for generations to come.
In the near term, barring women from working in these fields threatens the lives of countless Afghan women, who will not be able to get medical attention if female doctors are not available. 
The fate of millions of Afghan women and children hangs in the balance.
This content was originally published here.