A woman has shared how she found out that she was pregnant with twins after she and her ex-boyfriend already called it quits.
The man had gotten back together with his ex and she didn't he would want to be a part of his babies lives but he was 'ecstatic' when she shared the news with him.
Everything seemed to be going well until her ex-boyfriend's girlfriend said that one of the babies should be hers.
"I dated a guy Joe for three months before he left me to go back to his ex Kim. Right after we broke up I found out I was pregnant and now I'm at 24 weeks," the woman wrote on Reddit.
When she told him about her pregnancy, her ex was 'ecstatic' as the girlfriend had 'fertility issues.'
"Getting back together was out of the question for both of us so she's still with his girlfriend. We found out I was having twins. According to Joe when he told Kim she had a mental breakdown about her infertility and wanted to talk to me."
The unnamed woman said that she met the couple at their home and Kim told her that she wanted to be involved in the pregnancy as she would soon become their stepmom.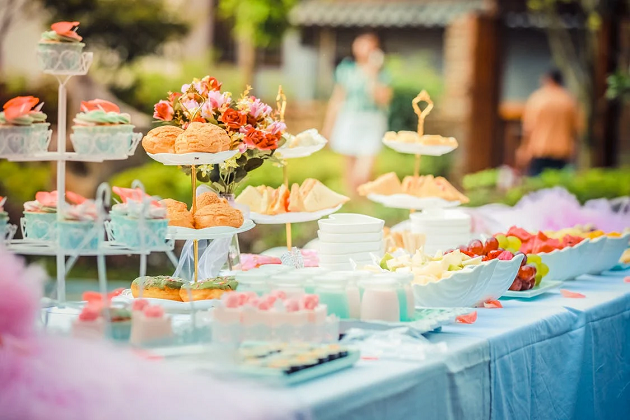 "She started telling me that I needed to do a home birth, that I needed to formula feed so that they could have the babies half of the week, that she wanted one boy and one girl, and that she wanted the kids to call her Mama since they would be calling me Mommy," she continued.
The appalled woman shut the girlfriend down and argued that she would make the choices for her babies.
But Kim started texting her daily about exercise and eating habits, even complaining about her own job that wouldn't let her take maternity leave as she was not the one who was expecting.
"When it came time for my 20-week level two scan, they allowed me one guest and Joe suggested I take Kim instead of him, which I refused to do."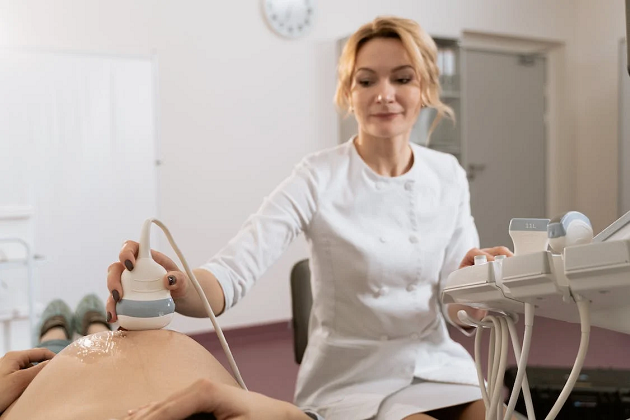 "Joe did end up coming and he found out the gender because I wanted to keep it a surprise for me so we could throw a gender reveal party," the woman went on.
She later found out that Kim threw a gender reveal party and shared it on social media, announcing that she was having a baby shower.
The furious mother commented on Kim's posts and told her to stop treating her like a surrogate and that her children were not hers.
"I then called Joe and reiterated all of this and stated that I would not be seeing either of them until we went to family court and that my mother would be my birthing partner," she added.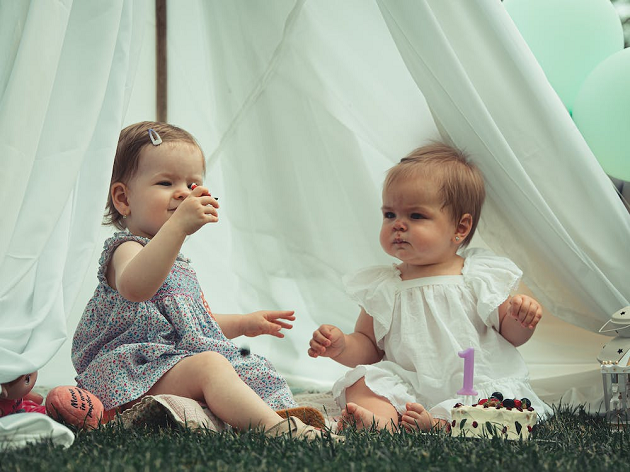 But the couple and their family and friends started calling her an a*****e and Kim's mother even called her to tell her to give one of her babies up.
Thousands of people responded to the woman's post, with one person commenting: "Kim's mother suggesting they split the twins between parents?!?!?"
Another wrote: "I'm not being dramatic in any way when I say this get a lawyer now . Keep records of everything, and whatever you do, do not allow yourself to be alone with Kim."
What are your thoughts on this? Let us know in the comments section and SHARE this story with your friends and family!
The post 'I'm Pregnant With TWINS And My Ex's New Girlfriend Demands I Give One Of My Babies To Them' appeared first on Small Joys.
This content was originally published here.